Manataka American Indian Council
Proudly Presents
HISTORY
Nation to Nation -

SmithsonianNMAI
American Indian treaties with the United States have had enormous, incalculable, and permanent effects on the lands, cultures, and populations of Native America. As nation-to-nation agreements, treaties are integral to the history and development of the United States. And while many treaty promises remain unfulfilled, the principle of sovereignty makes treaties vital to Indian life today.


This video was produced as part of the exhibition "Nation to Nation: Treaties Between the United States and American Indian Nations," on view at the National Museum of the American Indian in Washington, DC. The video introduces visitors to the principle of coexistence embodied in the Haudenosaunee (Iroquois or Six Nations) Guswenta, the Two-Row Wampum Belt.

Narrated by Robert Redford, our Nation to Nation video takes you back to a day when treaties between the United States and Indian nations were considered a good deal for both sides, when our nations wished each other well and hoped to travel into the future side-by-side in peace.

Many say that this optimistic vision for a shared continent was unachievable, and that the subsequent overreaches of the United States that occurred as the U.S. population and desire for land grew were simply inevitable. Of course we know that is not the case. Choices were made. Promises were broken. It was not accidental. It was not "inevitable." And thinking about the consequences makes many people uncomfortable.

You'll learn that there were nearly 400 treaties created between the United States and American Indian nations and that they still bind us today. You'll also learn how the principles of sovereignty and diplomacy remain central to Indian life in the 21st century.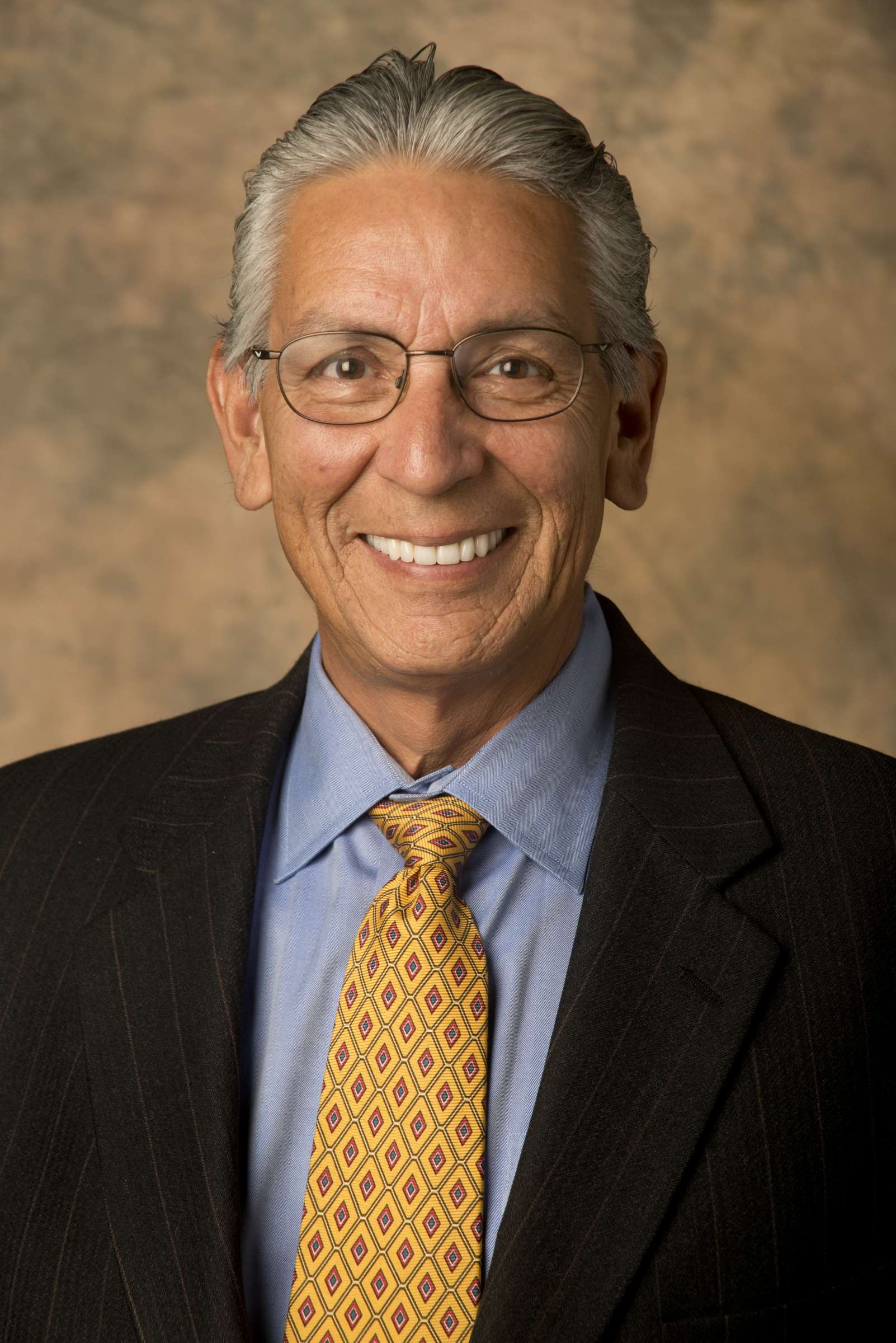 It's a fascinating story and I urge you learn more by visiting Nation to Nation or watching the video here. In less than 5 minutes, you'll learn so much about the history and continued significance of U.S.-American Indian diplomacy.

Thanks in advance for watching, learning, and helping to share this important story with world.
Sincerely,
Kevin Gover (Pawnee), Director
National Museum of the American Indian
---
EMAIL | HOME | INDEX | TRADING POST